Currently, universities in Vietnam, including Nghe An University of Economics, are strongly implementing the credit-based training system and renovating teaching methods towards a student-centered approach, reducing theoretical time, increasing self-study and research time for students. To accomplish this mission, Nghe An University of Economics must implement a variety of comprehensive solutions to improve the quality of training, in which the modernization of information, library activities, and the development of reading culture are of concern, as this is a decisive factor in promoting students' learning and research processes.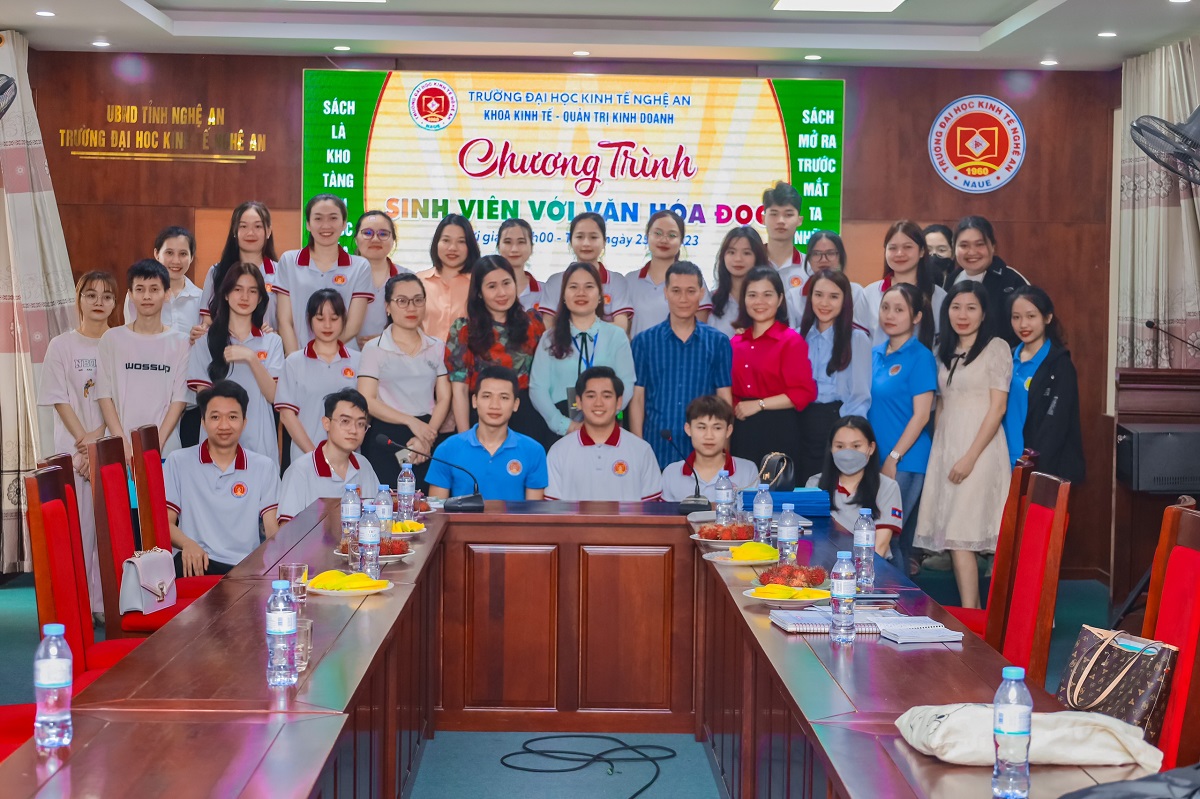 In response to Vietnam Book Day on April 21 and to raise awareness about reading culture, ignite a love for books, form the habit of reading, and foster lifelong learning for faculty, lecturers, and students of the school, Nghe An University of Economics successfully organized the program "Students with Reading Culture."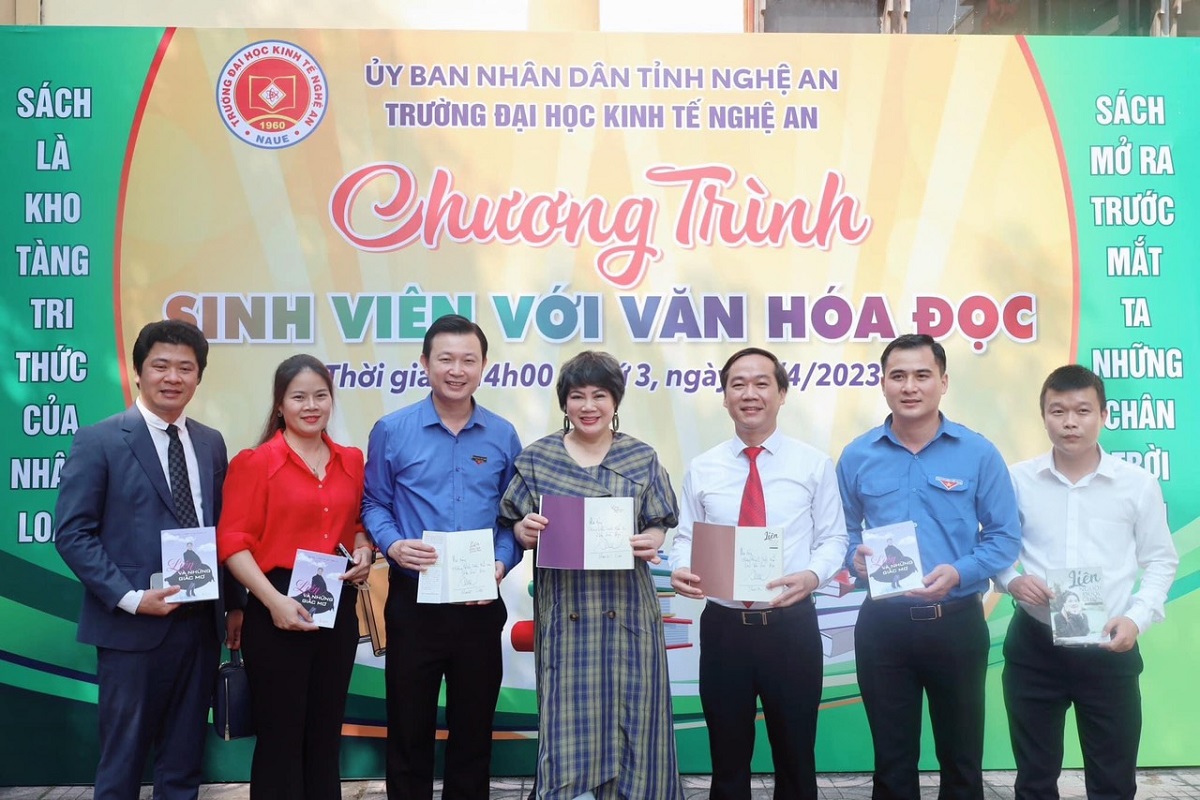 This year's "Students with Reading Culture" event was honored to welcome Ms. Do Thi Kim Lien (Shark Lien) – Chairman of AquaOne Group. Shark Lien attended and donated books authored by Shark Lien to Nghe An University of Economics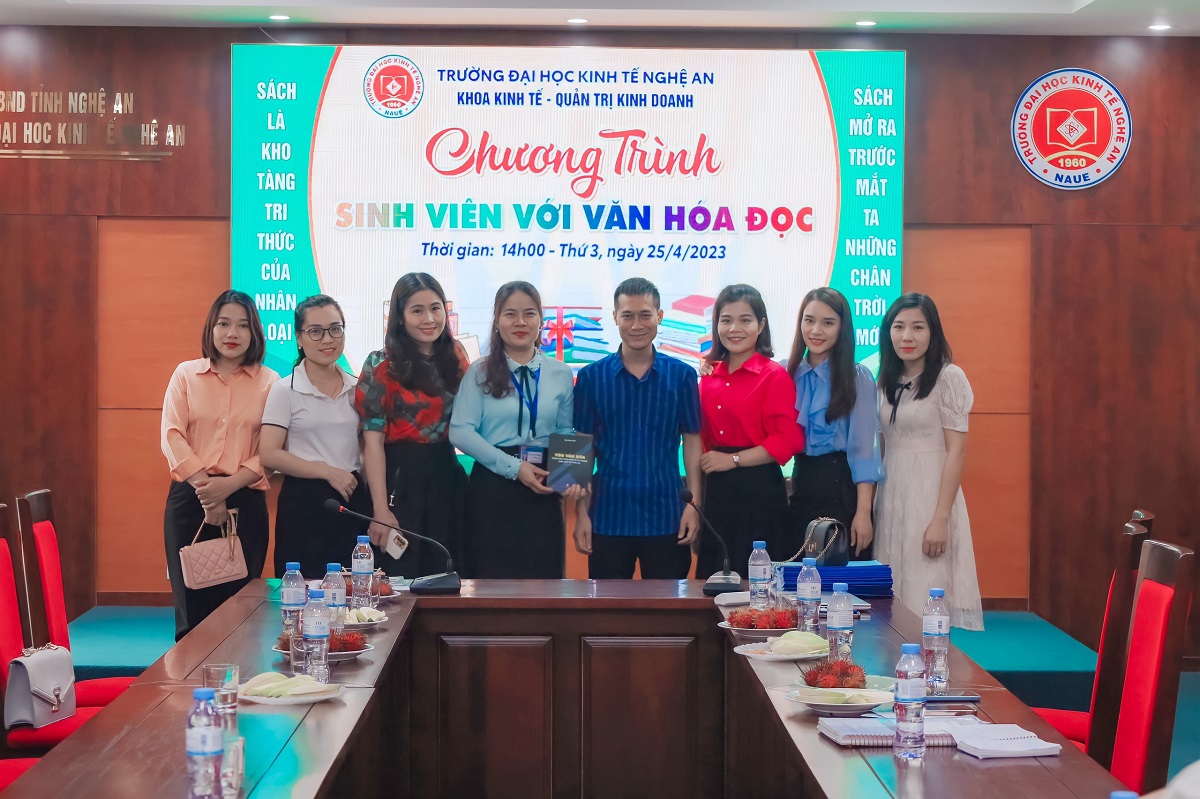 The event was also honored to welcome and receive book donations from Ms. Phan Thi Huong – Deputy Director of Nghe An Provincial Library, and Mr. Bui Minh Hao – Department of Culture, Sports and Tourism of Nghe An Province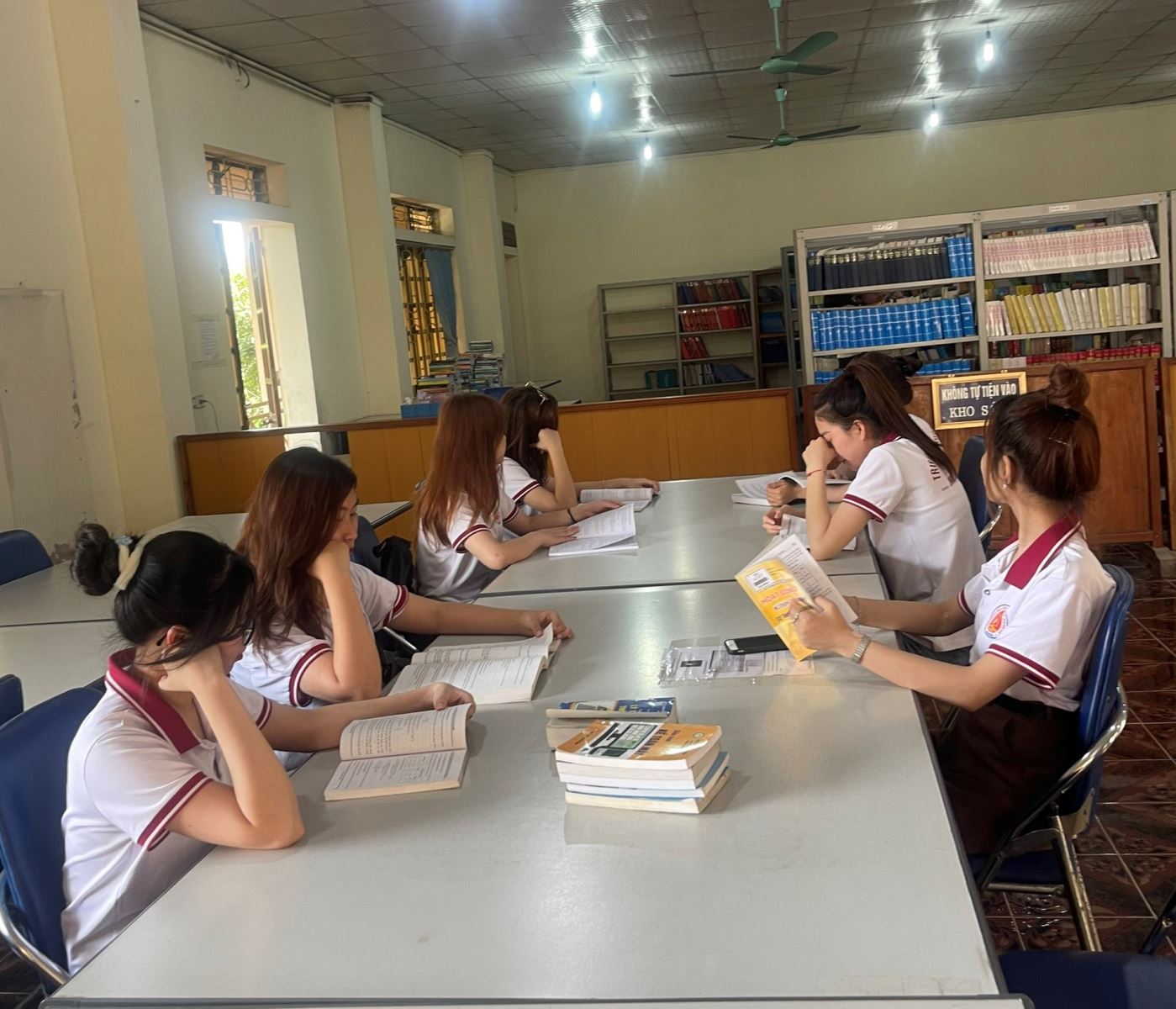 In the spiritual life of each person, books play a vital role. Reading not only helps to develop knowledge, skills, and thinking but also educates and cultivates human character
          Building a reading culture for students in universities is one of the important activities and conditions to help students access knowledge, form the habit of reading books, and create an important foundation for the innovation of teaching methods, self-study skills, and lifelong learning for each individual. In this context, reading culture refers to our attitudes and behaviors towards books and knowledge; we must know how to read books reasonably and effectively. Reading is one of the ways to help people relax, accumulate knowledge, and enhance their thinking ability. To make reading truly effective, each individual needs to cultivate their reading culture; one of the ways to form a reading culture is to choose books appropriately.
          Currently, Nghe An University of Economics has also created a favorable reading environment for students with a relatively comprehensive and modern infrastructure and equipment system. The number of textbooks and reference books is quite diverse in types and rich in content, meeting the basic reading needs of staff and students. Students' awareness of the issue of reading books and developing a reading culture in the school is being paid attention to. The school has also implemented many forms of activities to promote and popularize the reading culture for students, contributing to creating the habit of reading books and gradually forming a reading culture in the school.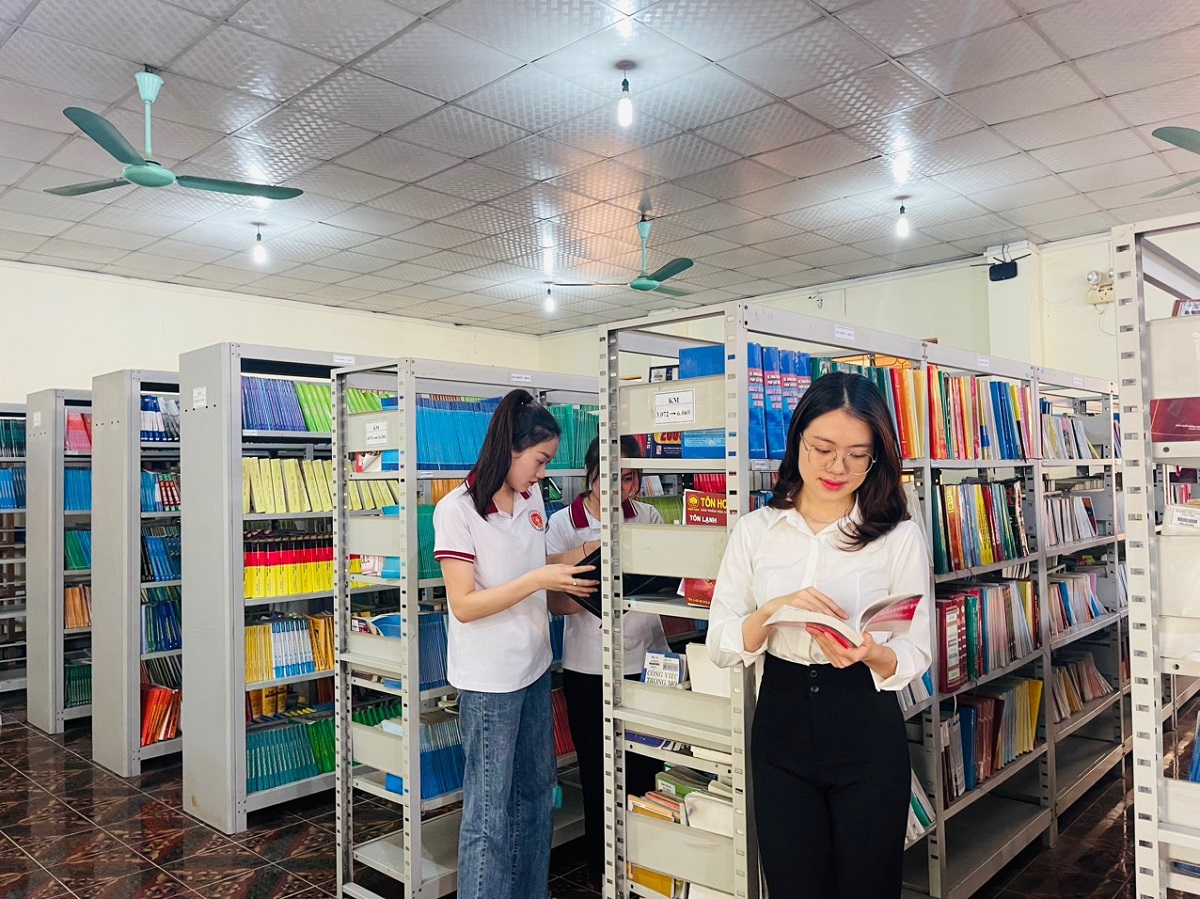 Recognizing the importance of reading culture, the school always pays attention, invests, and equips students with thousands of books in the school library and digital library, allowing them to learn more new knowledge beyond what teachers convey in the classroom.
        According to the organizing committee, the series of welcoming activities not only encourage and develop the reading movement but also raise the awareness of NAUE students about the great significance and importance of reading books for the development of knowledge, skills, thinking, education, and personality formation. From there, it contributes to building an advanced Vietnamese culture with a strong national identity, creating opportunities for students to share valuable books, ignite a passion for reading, and commemorate "Vietnamese Book and Reading Culture Day".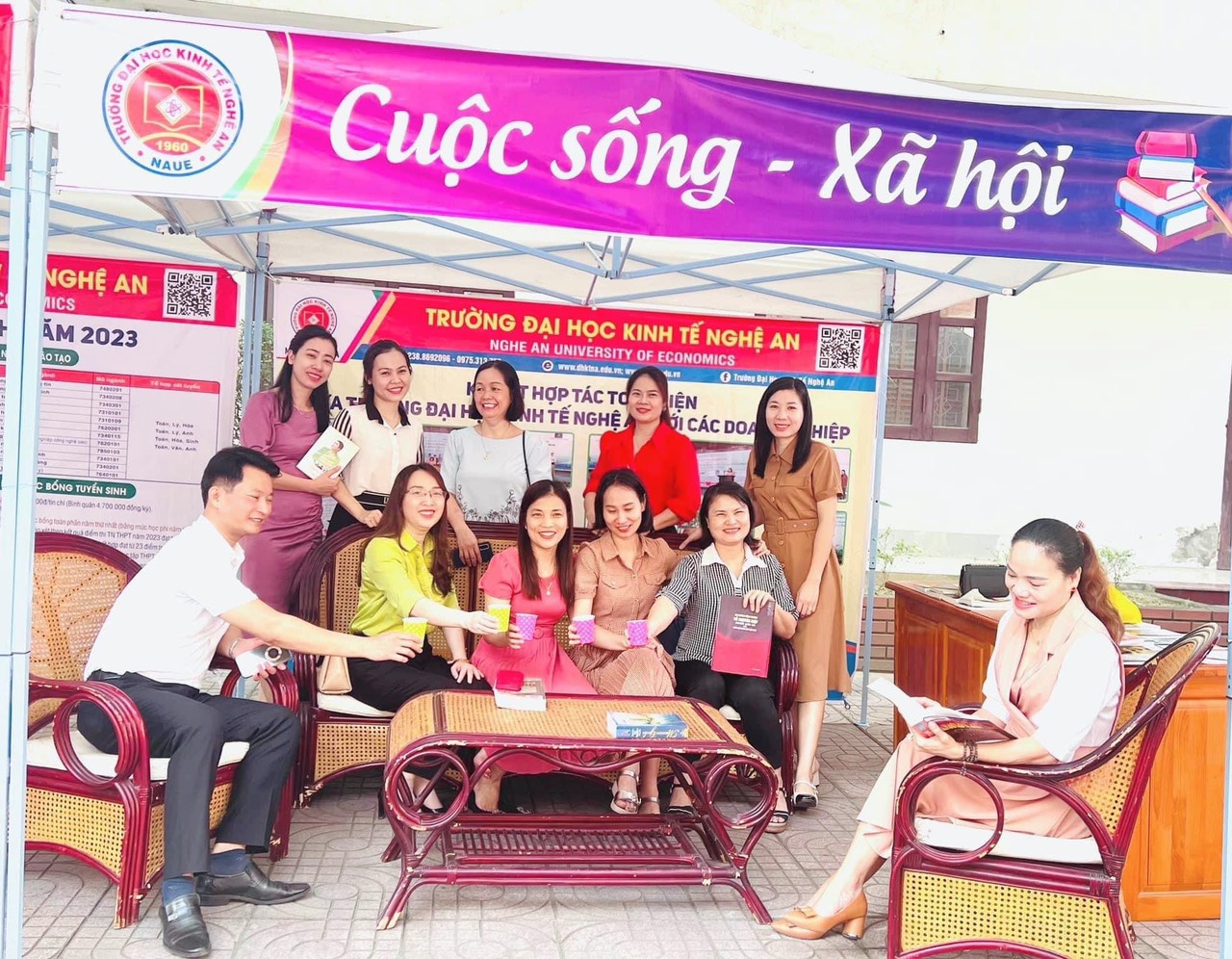 "Students with Reading Culture" is an important cultural event for book lovers and the whole society. This is not only an occasion to honor the value of books, affirm the position, role, and importance of books in social life but also a reminder, igniting a passion and awareness of reading, exploiting and using book resources for NAUE students in the era of Industry 4.0 when digital devices are increasingly popular.
          Contributing to the development of reading culture for students of Nghe An University of Economics, achieving the best results, absorbing the core content of the book. Each teacher must build and form a reading habit for students; reduce teaching time, require students to read textbooks, reference materials to supplement and accumulate knowledge. This will help students know how to choose the content to read; know how to orient the necessary sources for themselves; know how to absorb the content they have read; know how to apply reading techniques such as note-taking, summarizing content…; know how to apply the content read in practice. The school library needs to organize propaganda activities for students of all courses as soon as they enter the school with content related to the library's activities and reading culture in the school such as: the library's data system including traditional books and e-books; effective reading methods; methods of searching for documents…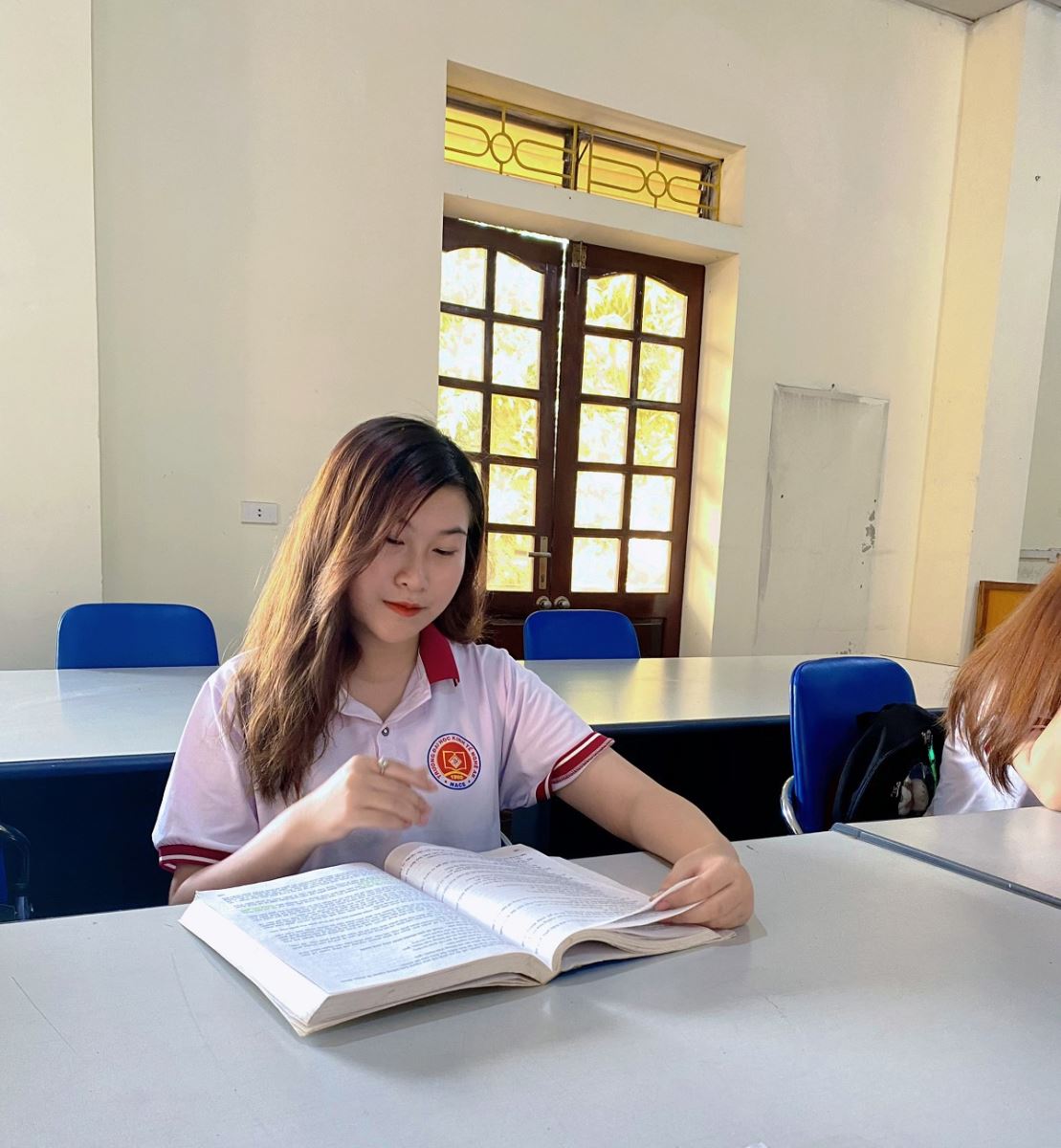 Developing a reading culture for students at Nghe An University of Economics is one of the essential activities and conditions for innovating teaching and learning methods. This helps lecturers and students engage with books, form reading habits, and create a crucial foundation for lifelong self-study and learning, contributing to the sustainable development of human resources to meet society's demands. This practical and meaningful activity helps students form reading habits, build a foundation for lifelong self-study and learning, and allows each person to access various types of books and newspapers, helping them find joy in reading and form reading habits to expand their knowledge, nourish their souls, and develop life skills.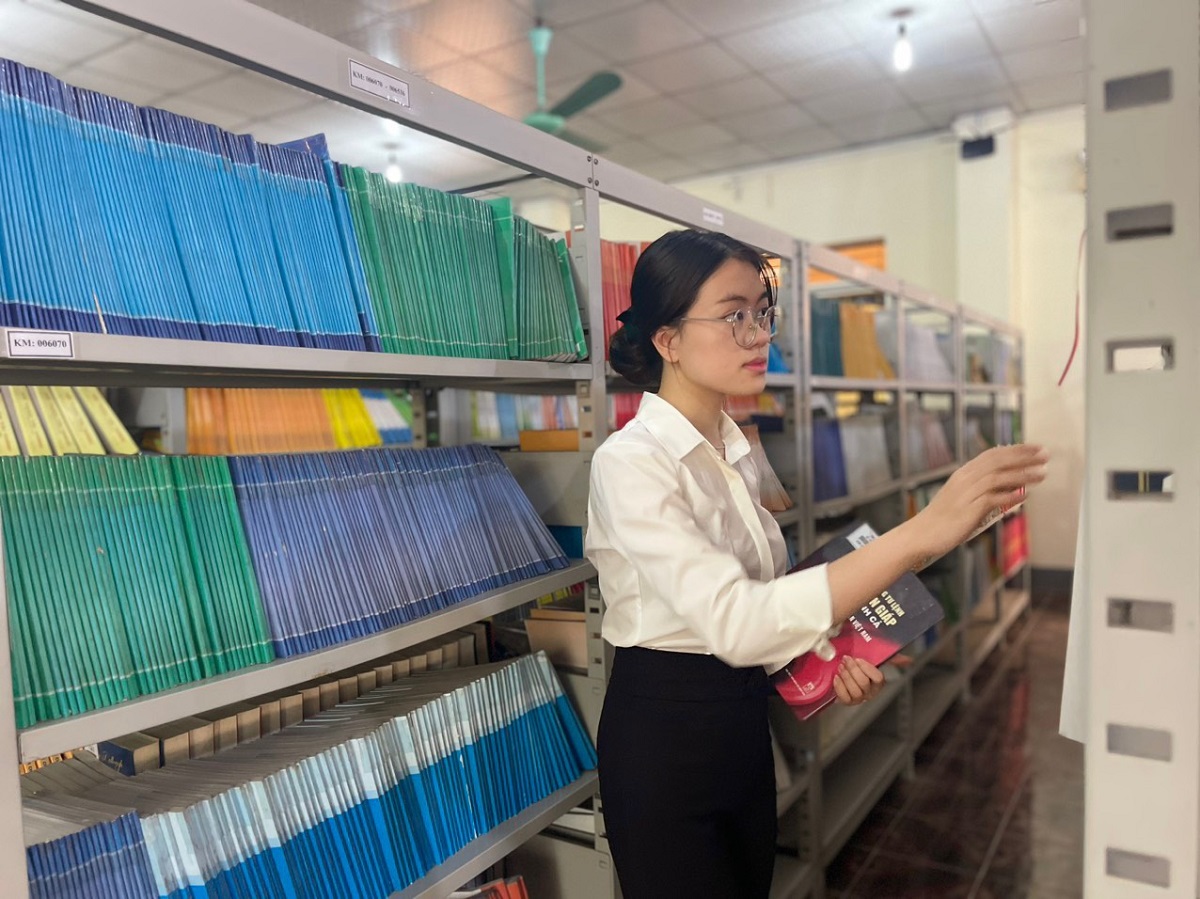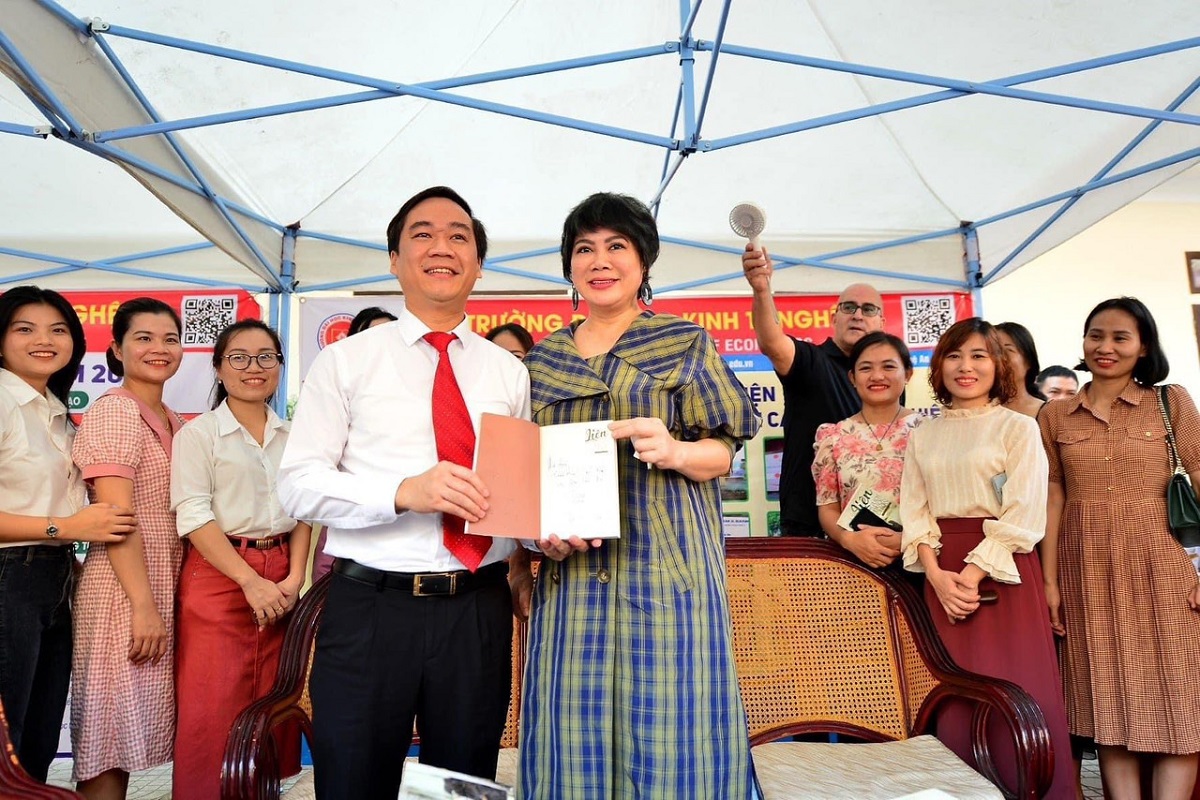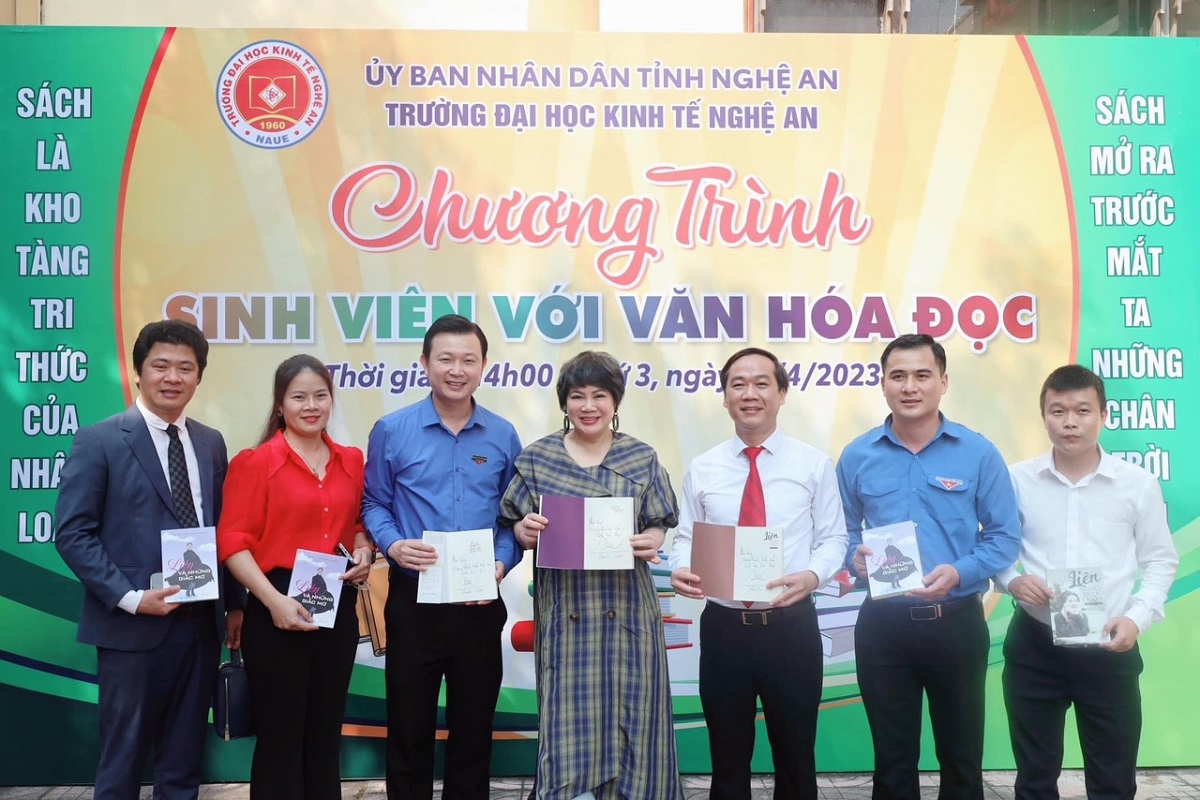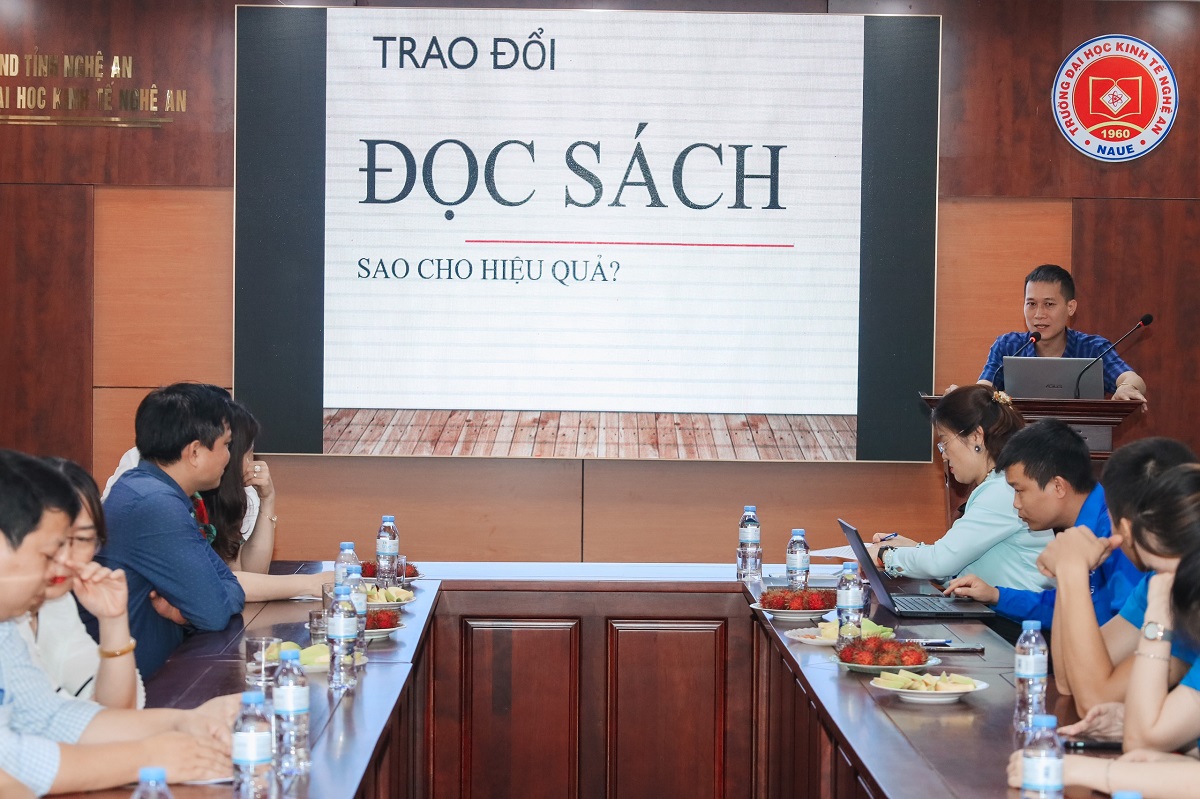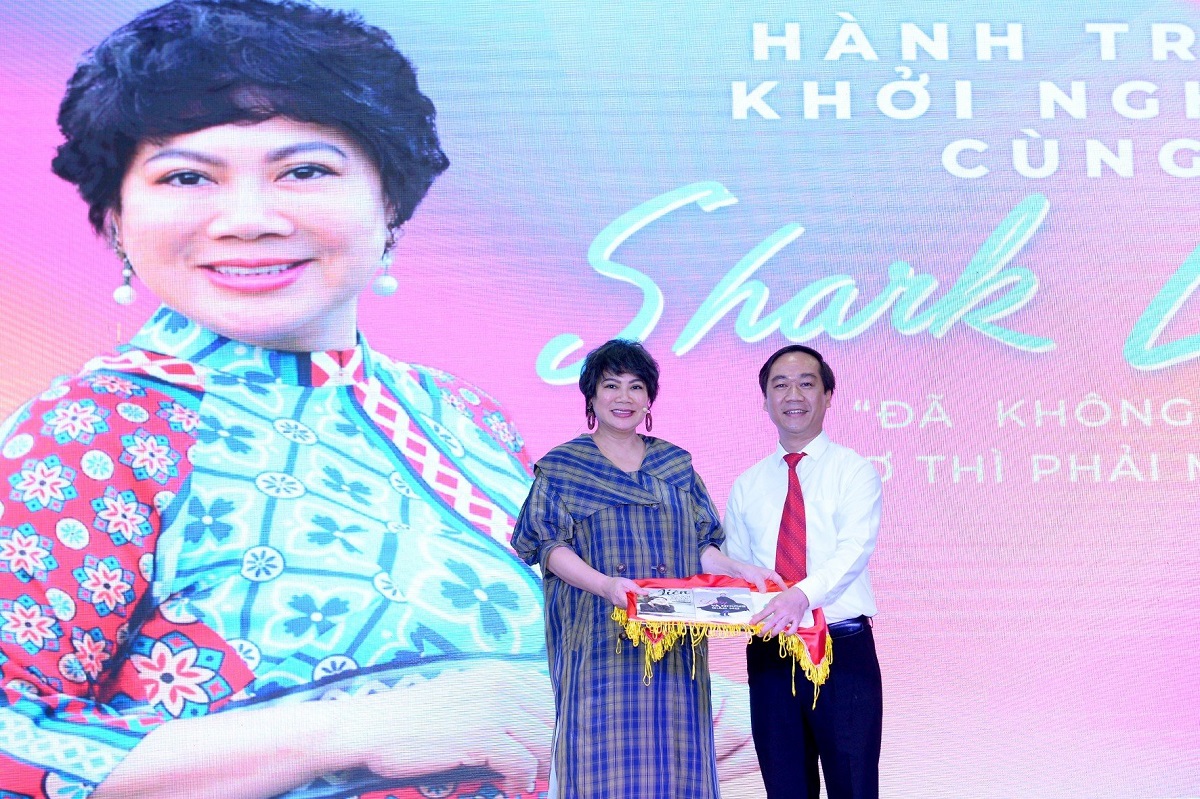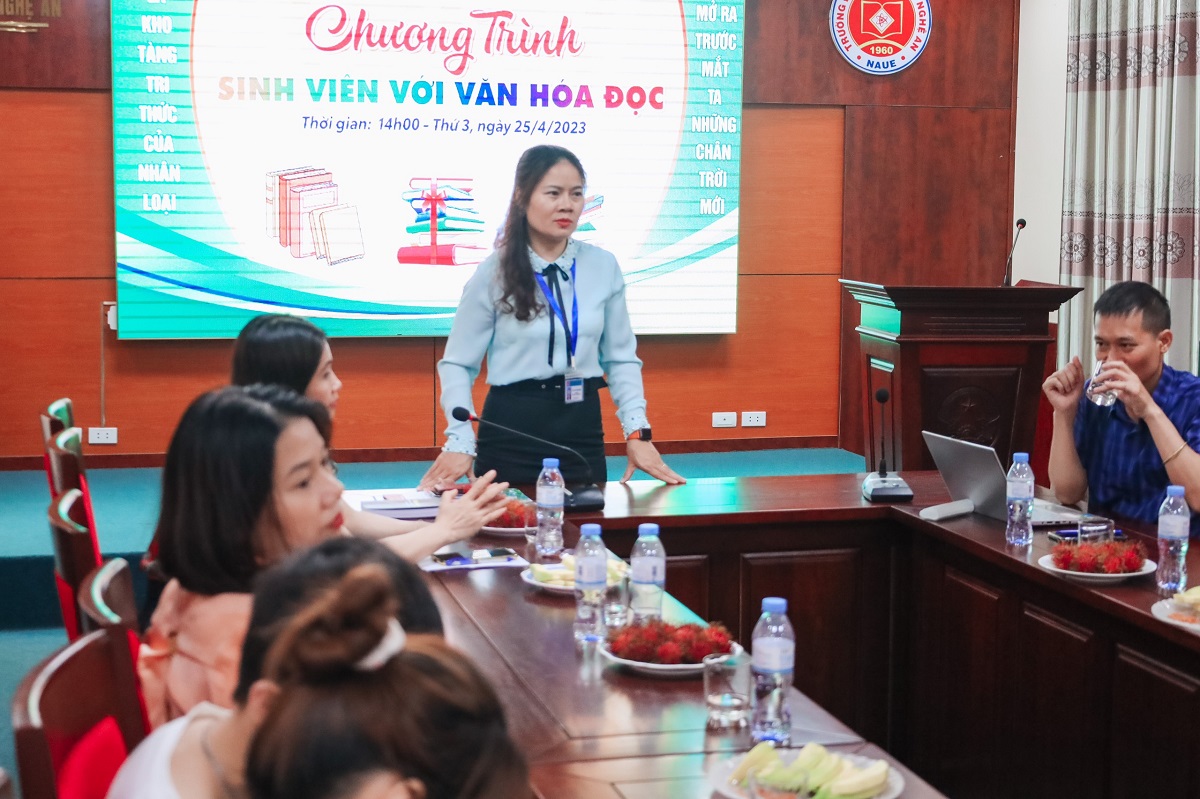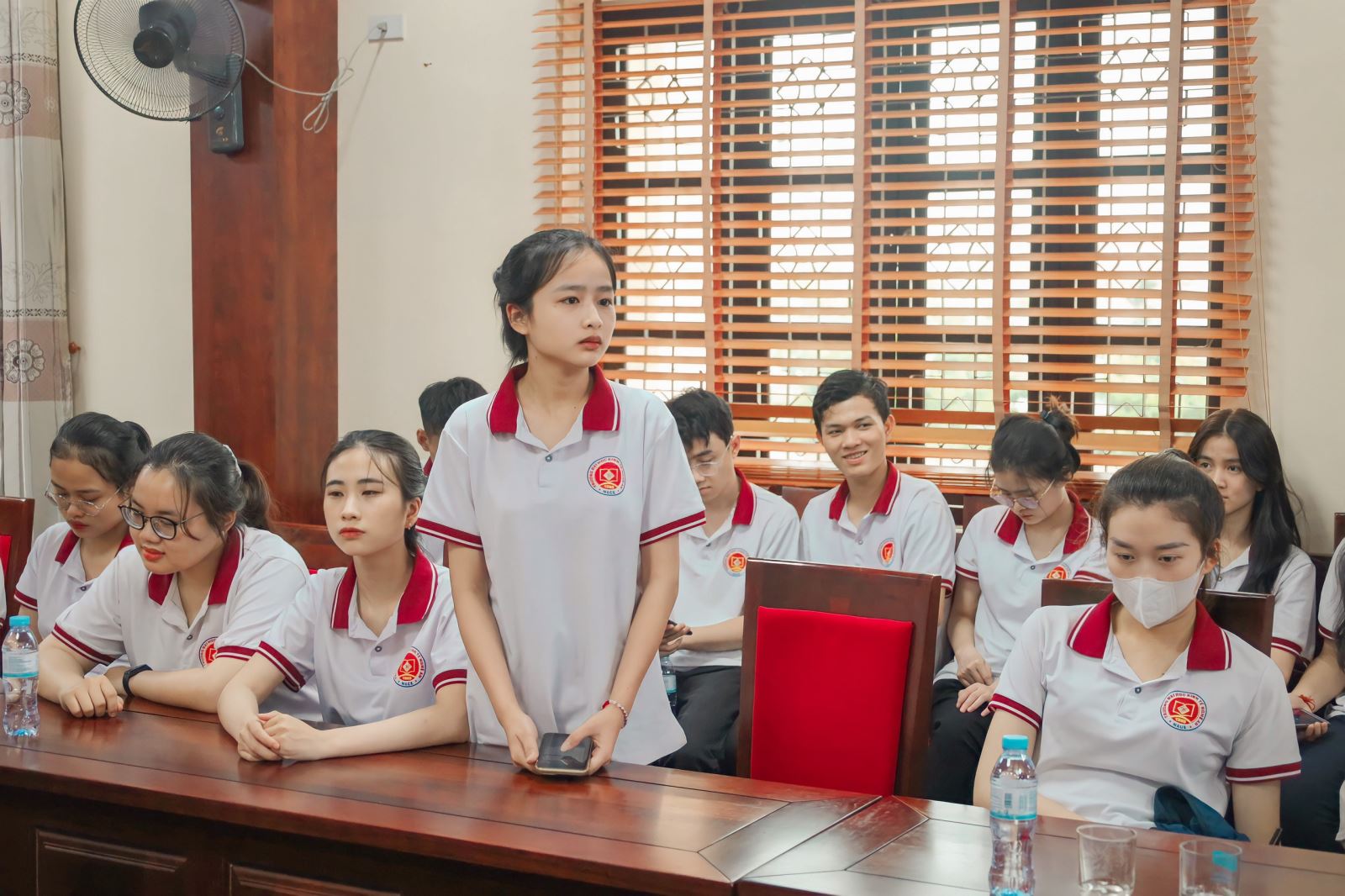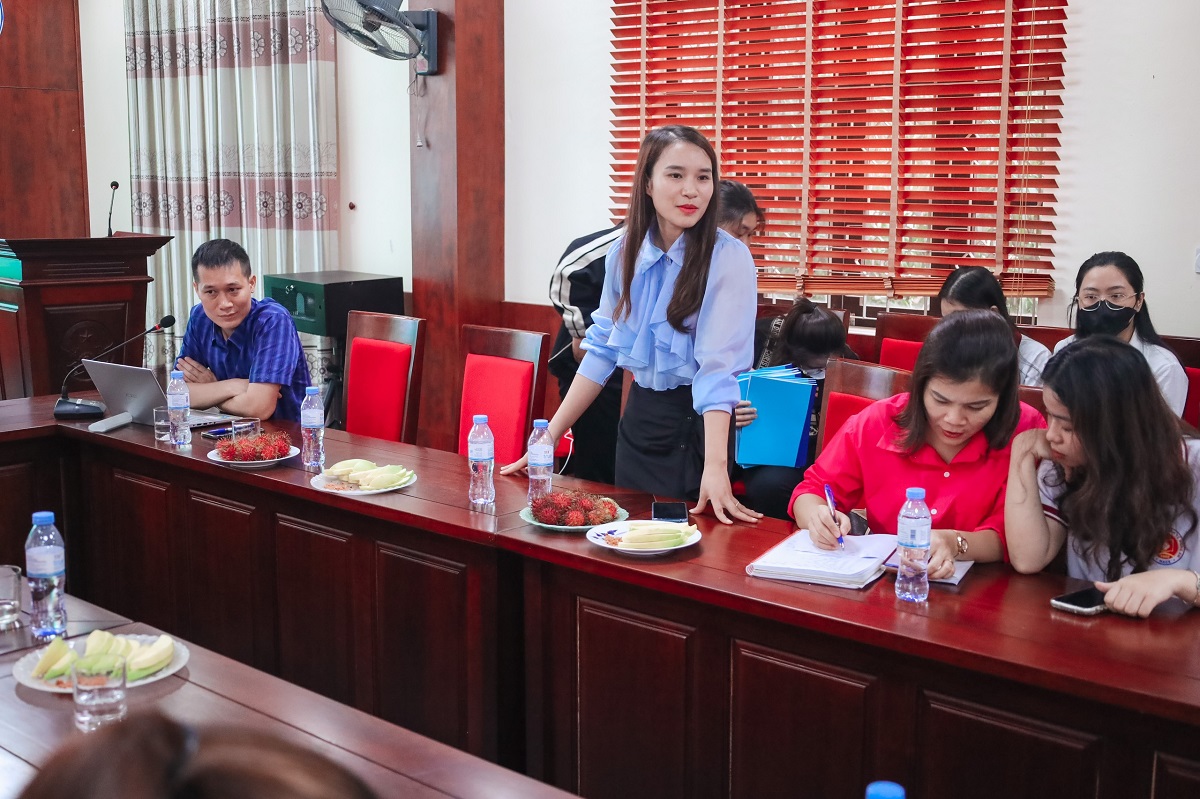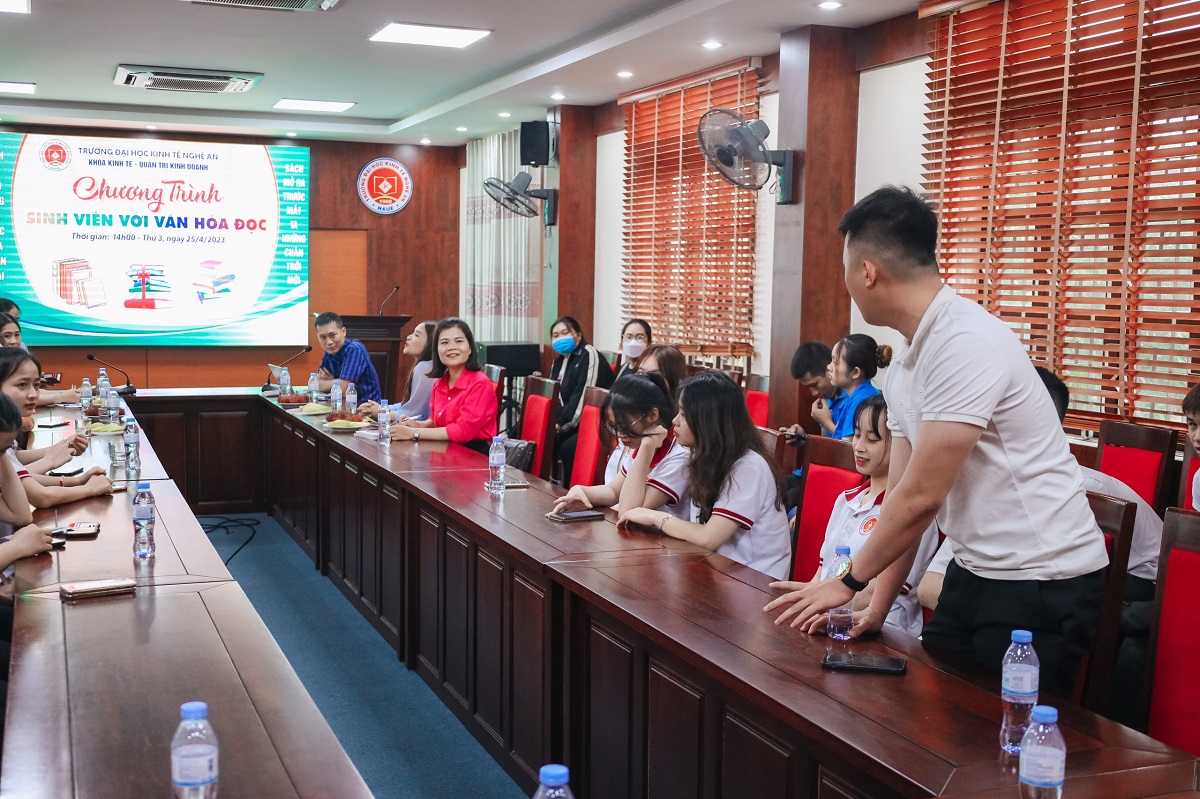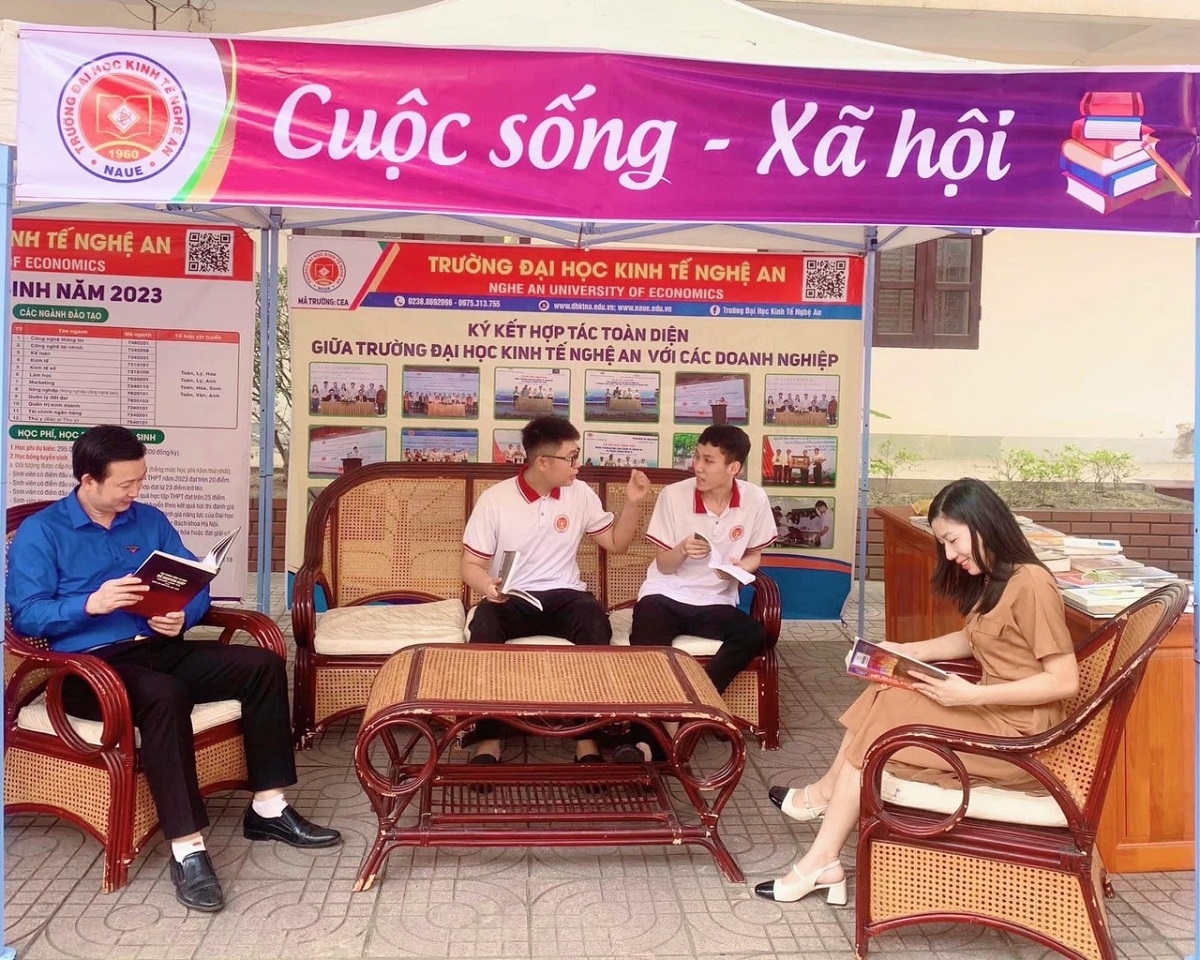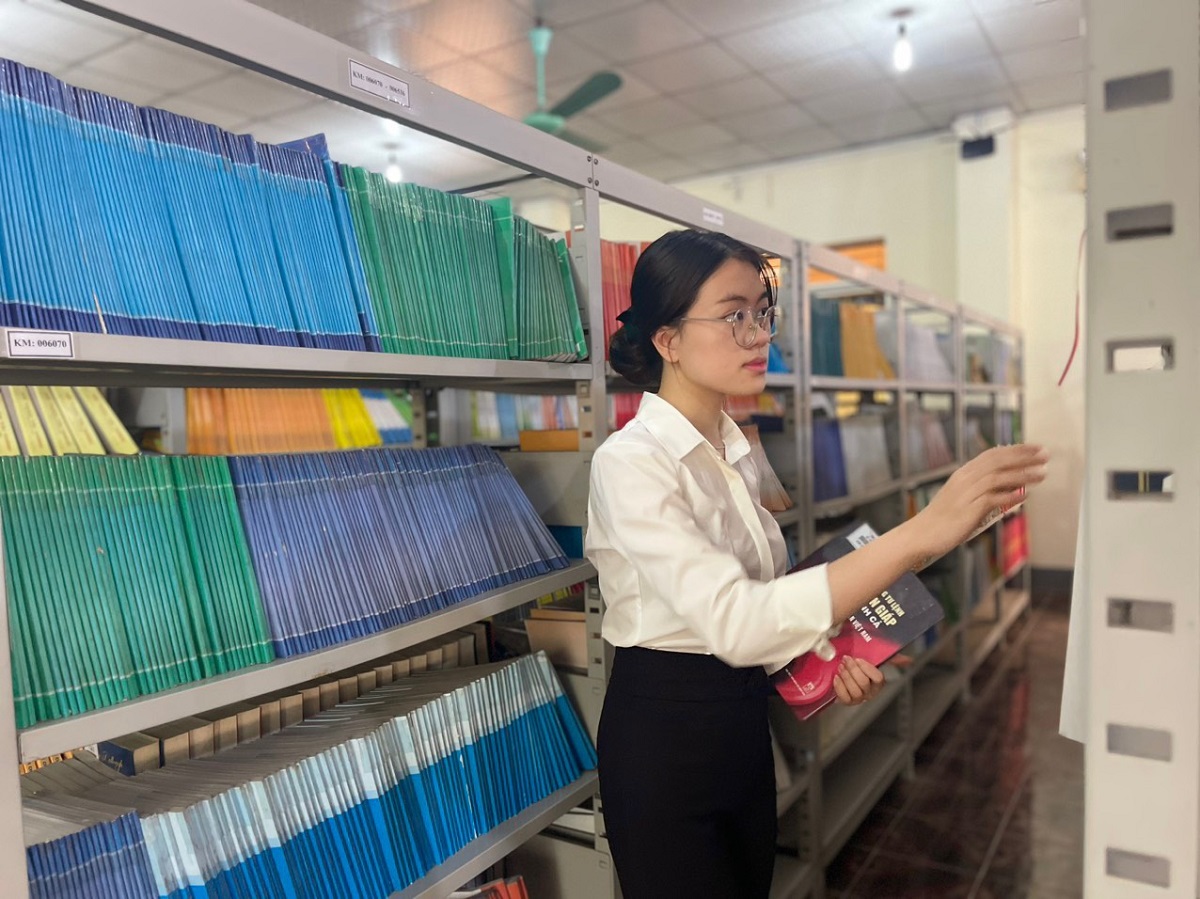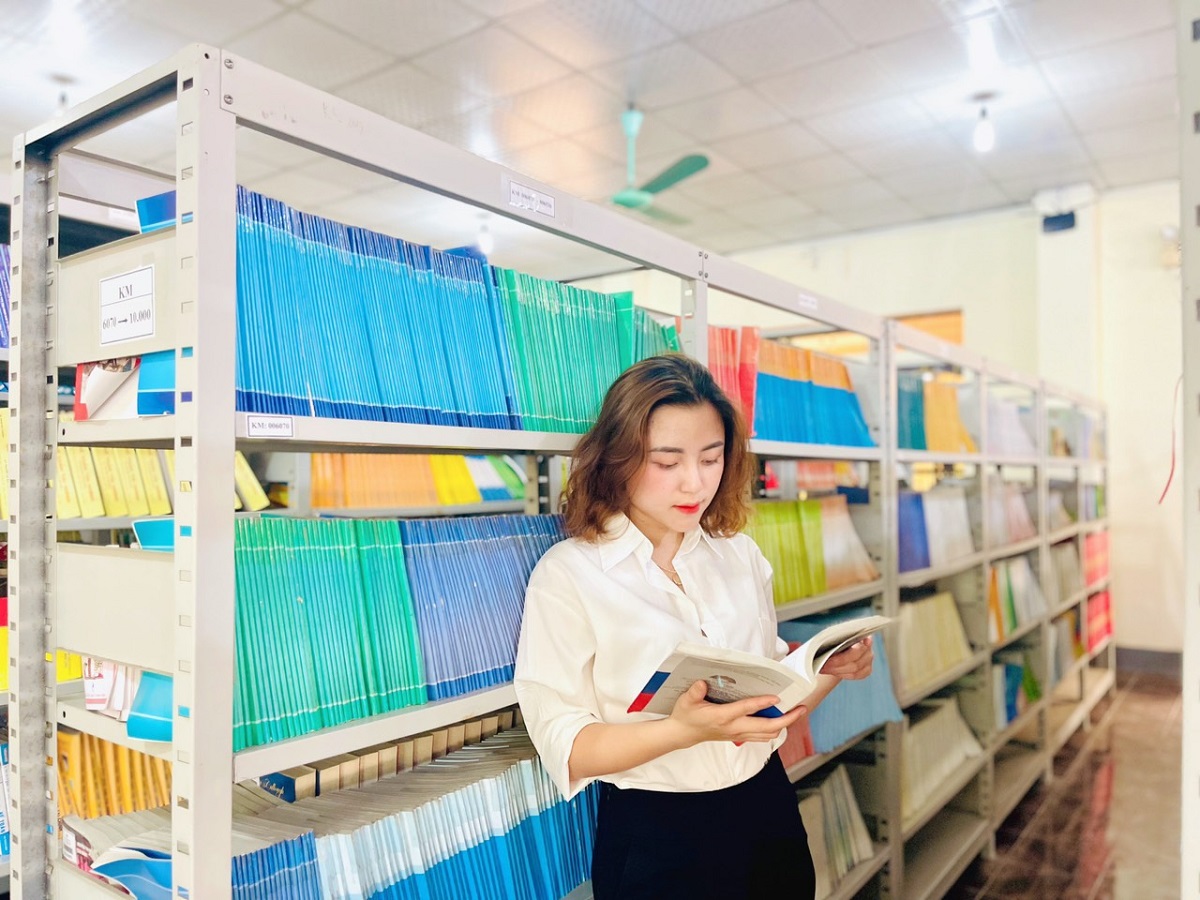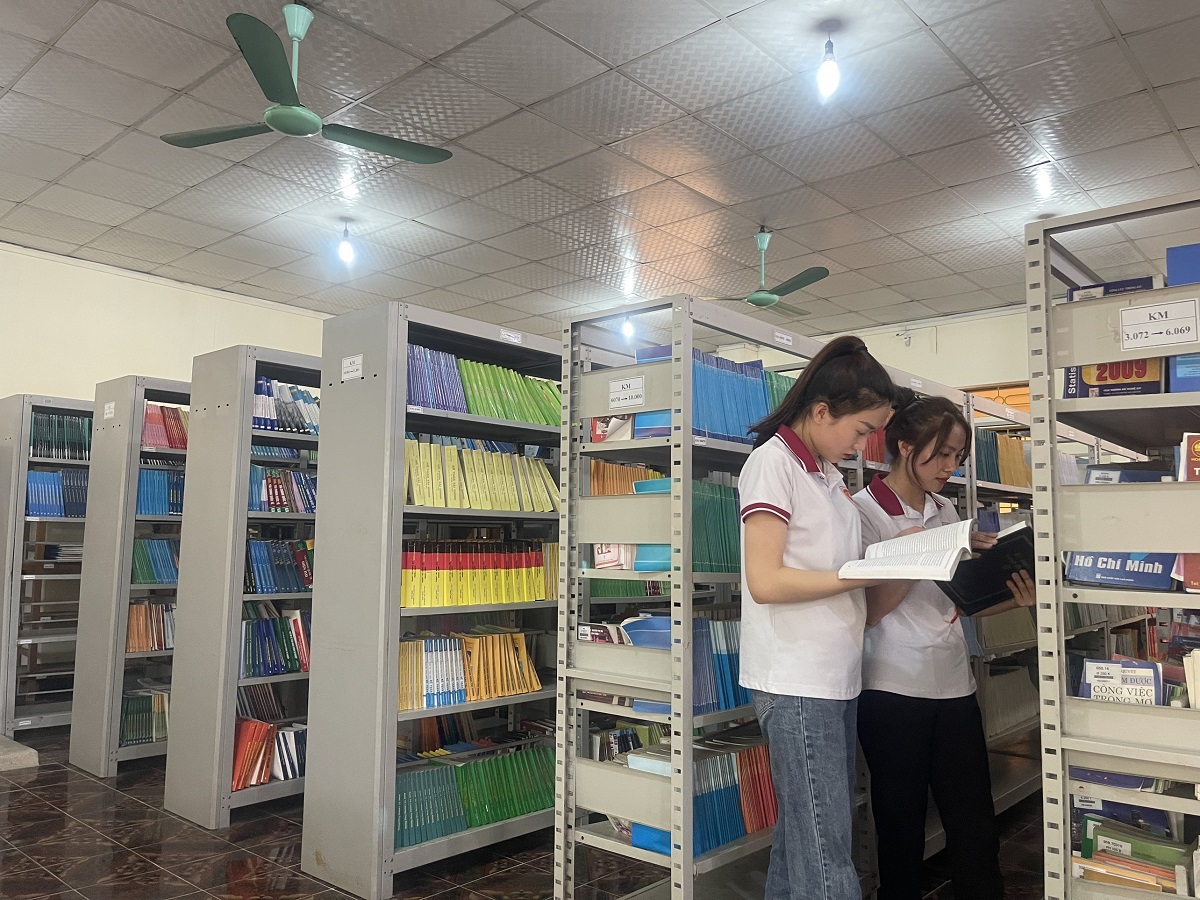 NAUE.