Celebrating "Planting Trees for Life to Remember Uncle Ho" Lunar New Year 2023, the "For a Green Vietnam" program, initiated by the government, with the aim of planting one billion trees. On February 6, 2023, Nghe An University of Economics implemented the program by planting new trees within the premises of the university's second campus.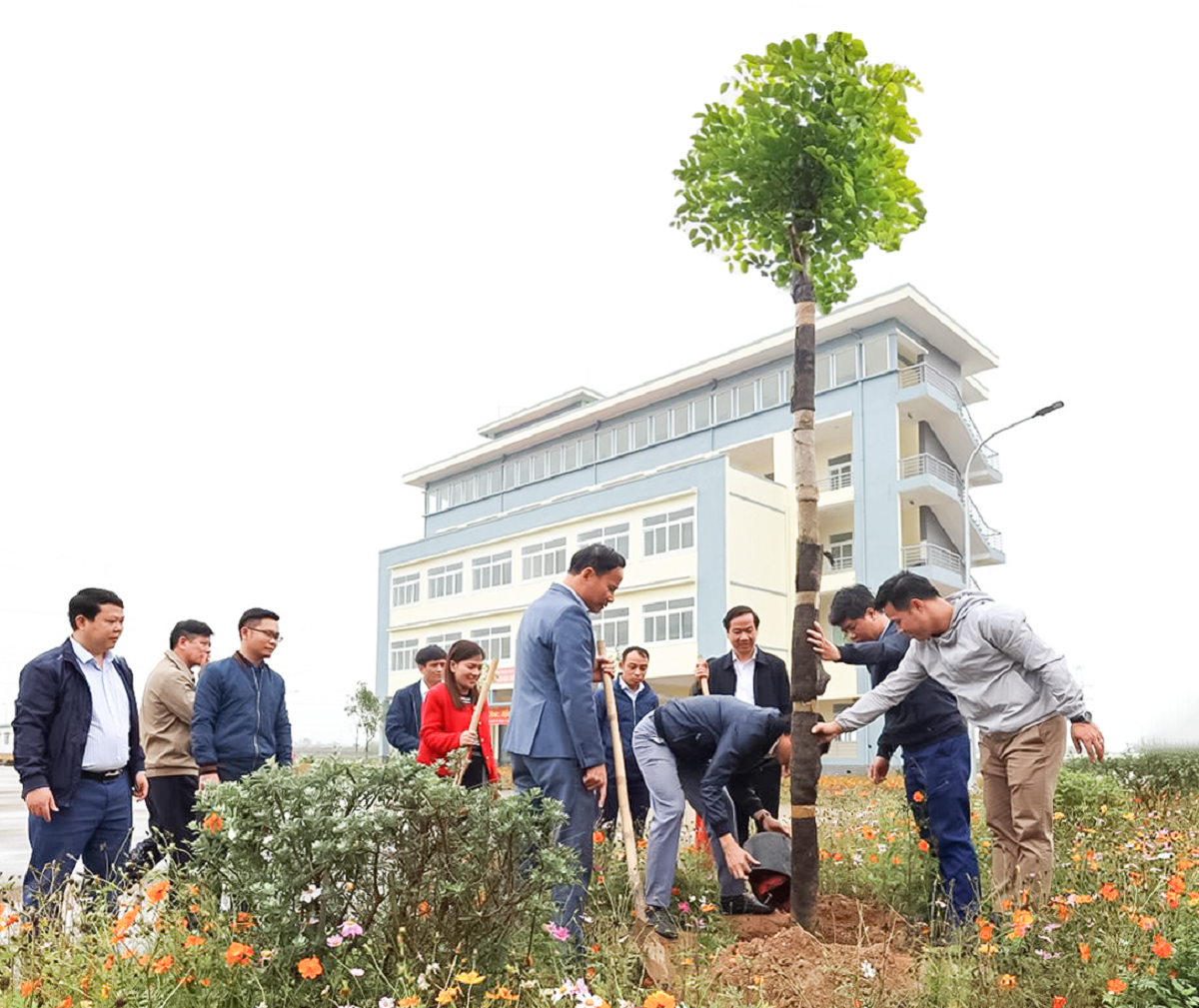 The program was attended by Mr. Nguyen Ngoc Hieu – Rector; Mr. Truong Quang Ngan – Vice Rector; Ms. Dang Thi Thao – Chair of theTrade Union, Head of the Administrative Organization Department; and the heads of various departments/faculties.
          At the ceremony, the leaders and faculty of NAUE participated in planting trees at the NAUE's second campus. Planting trees at the beginning of the year is a beautiful tradition of the nation and has also become a tradition of the NAUE every year. This not only inherits and promotes the spirit of "Planting trees for ten years of benefits, planting people for a hundred years of benefits" of Uncle Ho, but also serves to propagate, educate, and raise awareness of the importance of planting and protecting trees. The activity was carried out to contribute to the continuous building of a greener, cleaner, and more beautiful campus environment, to develop an advanced, modern and sustainable educational environment.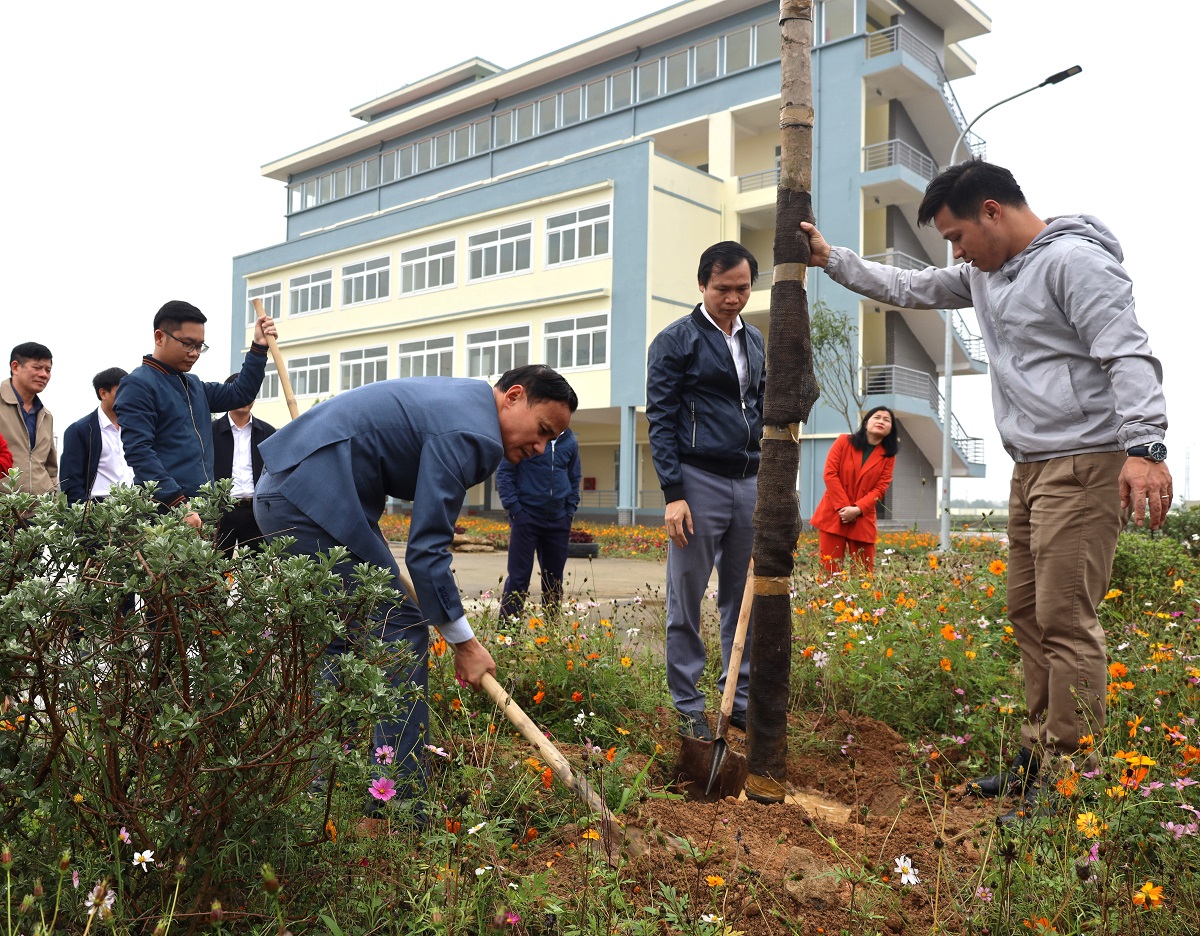 Planting trees has significant meaning not only for the staff and faculty but also for future generations. We believe that in 10 to 20 years, every student studying here will be living in a university environment with many fruit trees and be proud of their university with a green and fresh landscape.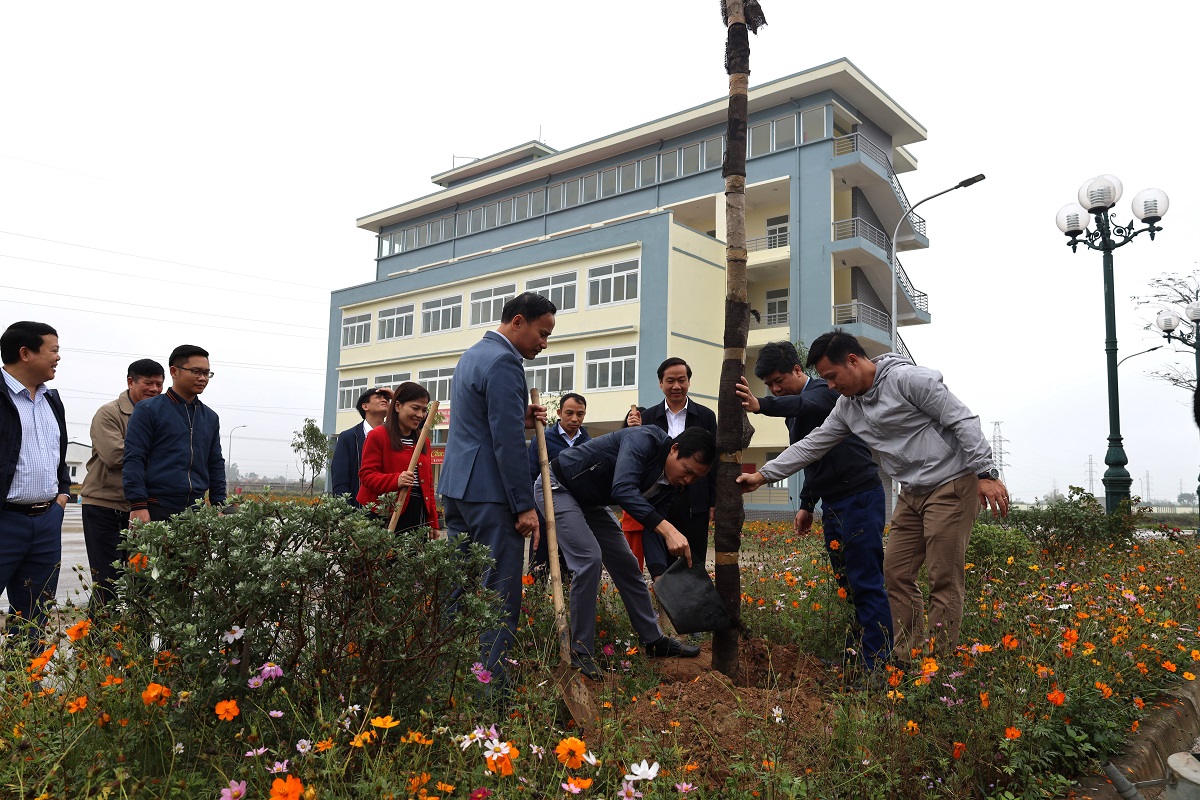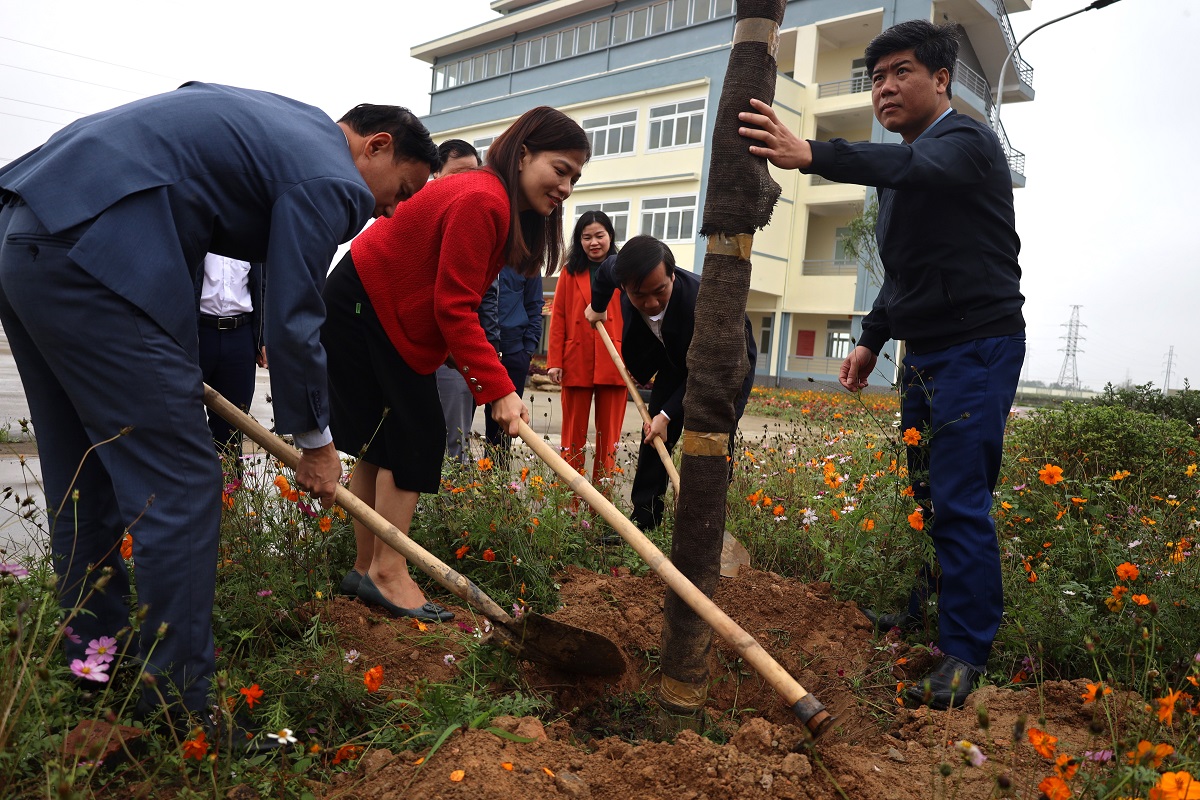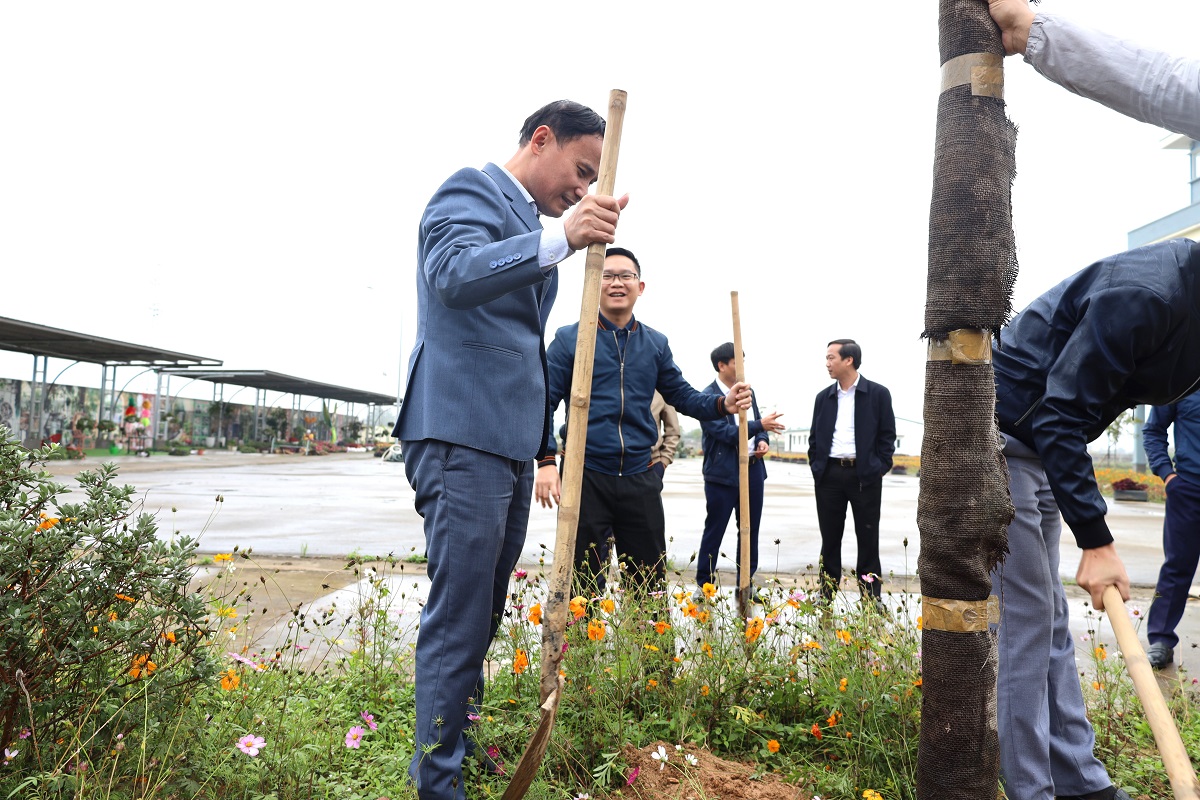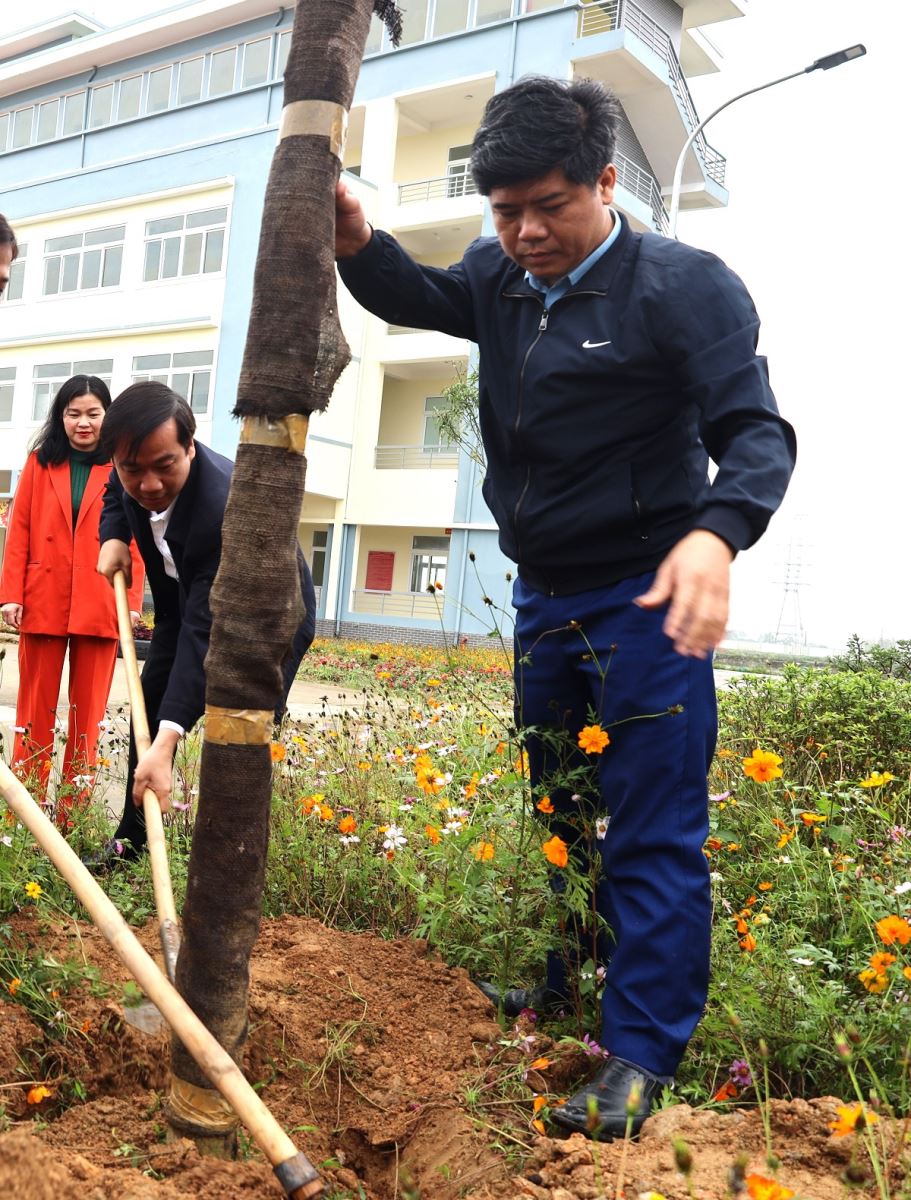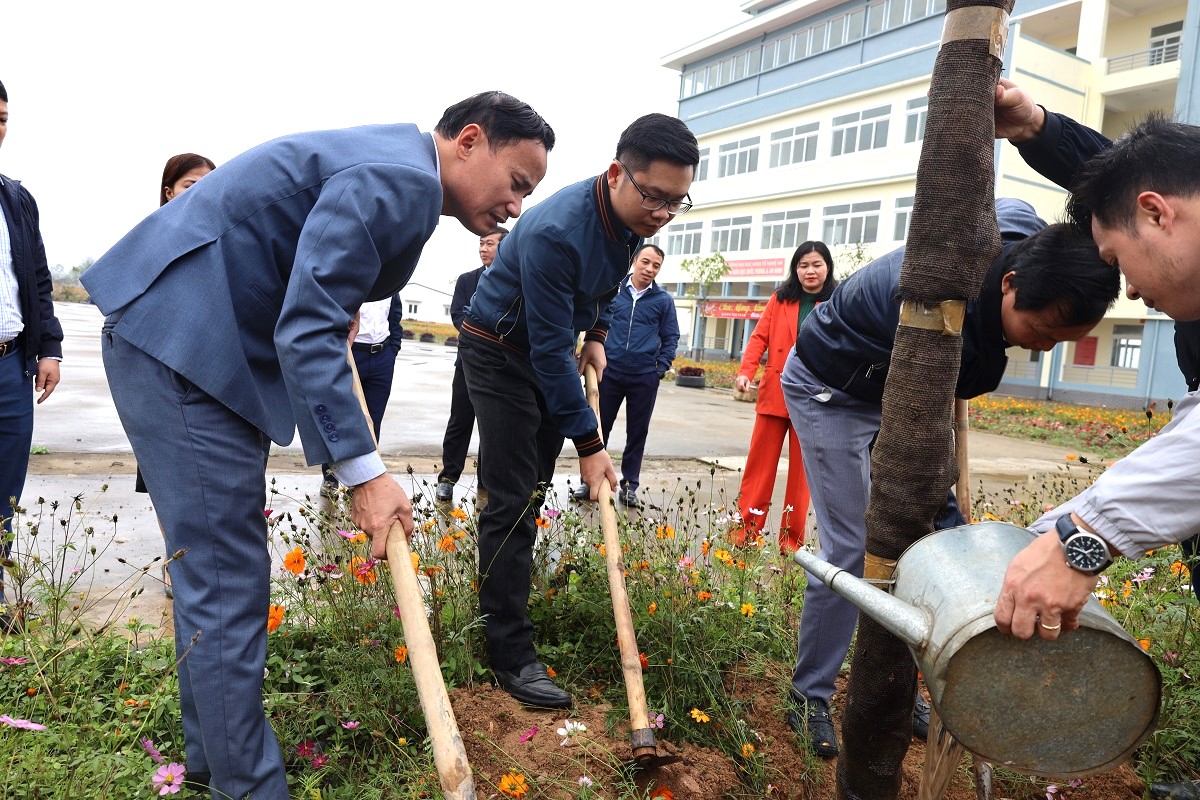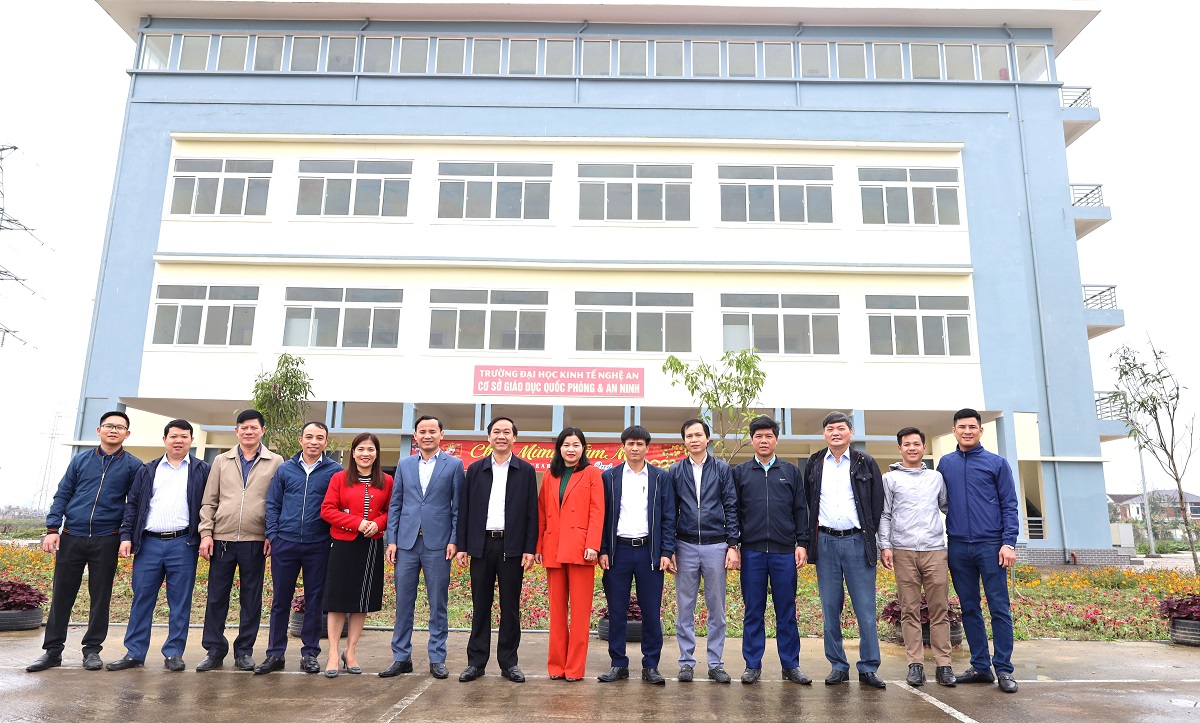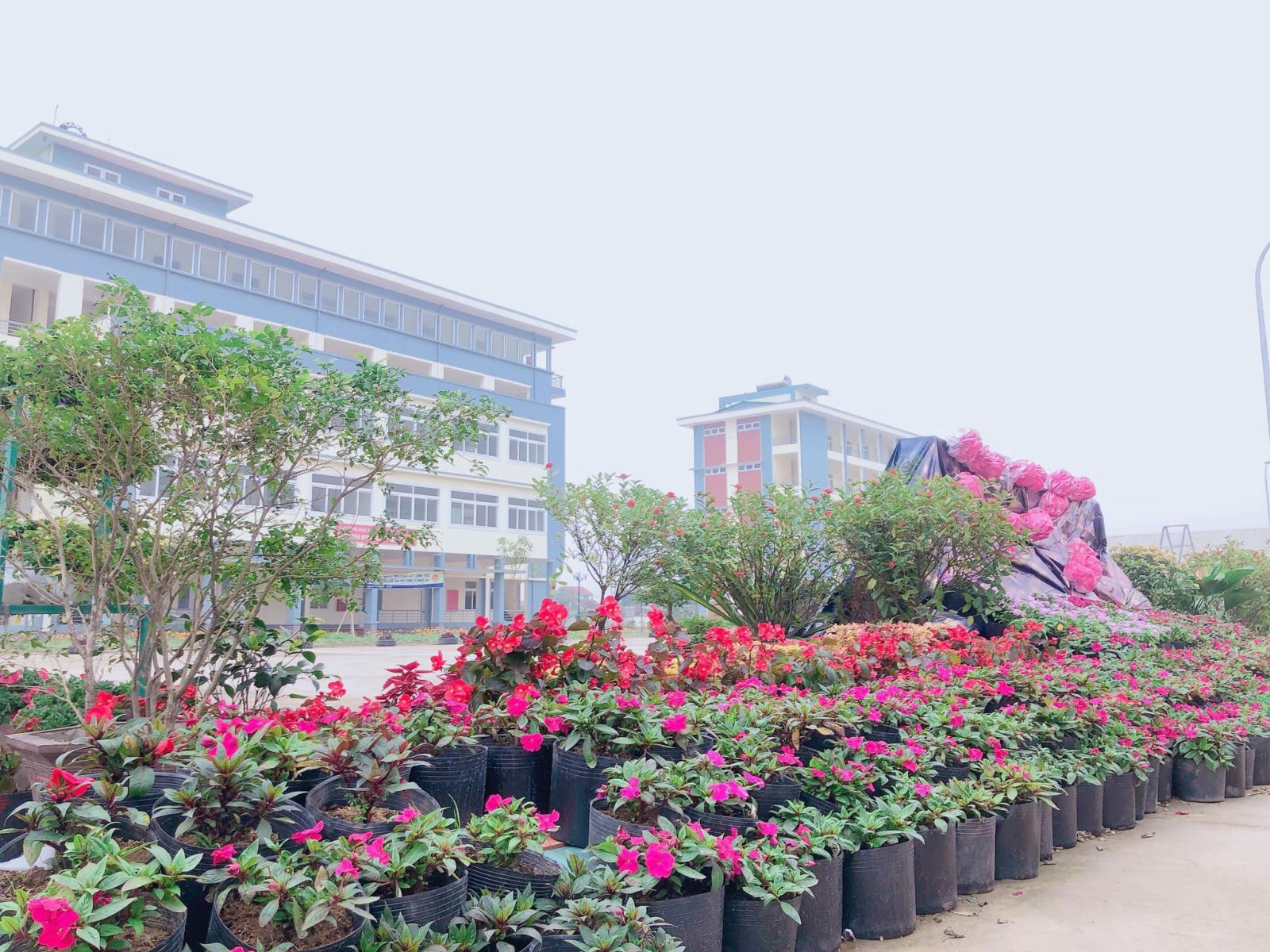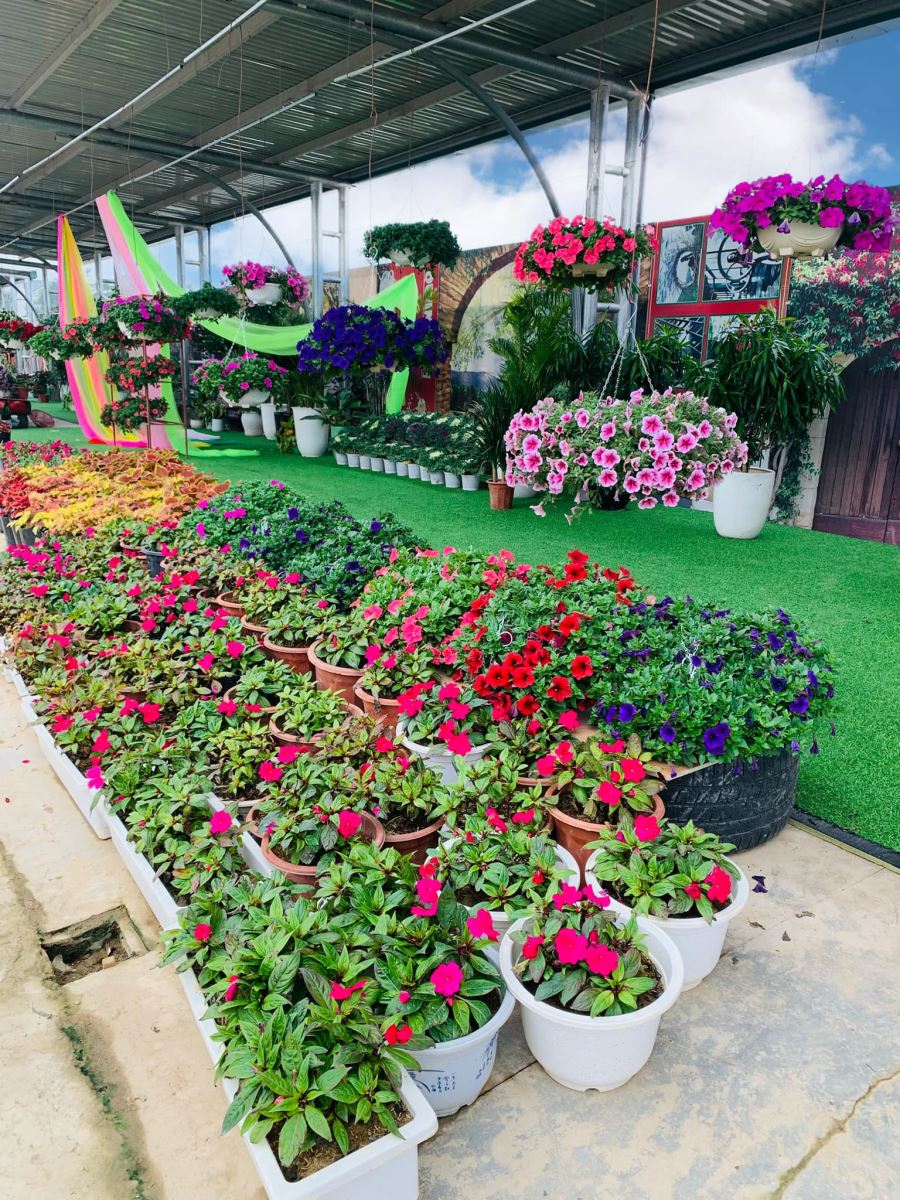 A corner space at the second campus of the Nghe An University of Economics
Author: NAUE